What Does FGİ After-Sales Service Network Cover?
With years of experience, FGİ After Sales Services aims to provide service to all its customers as soon as possible. We offer guaranteed service network service to 81 provinces of Turkey and the regions we export to, together with our friendly and educated staff. In this context, we are the most preferred company in our sector.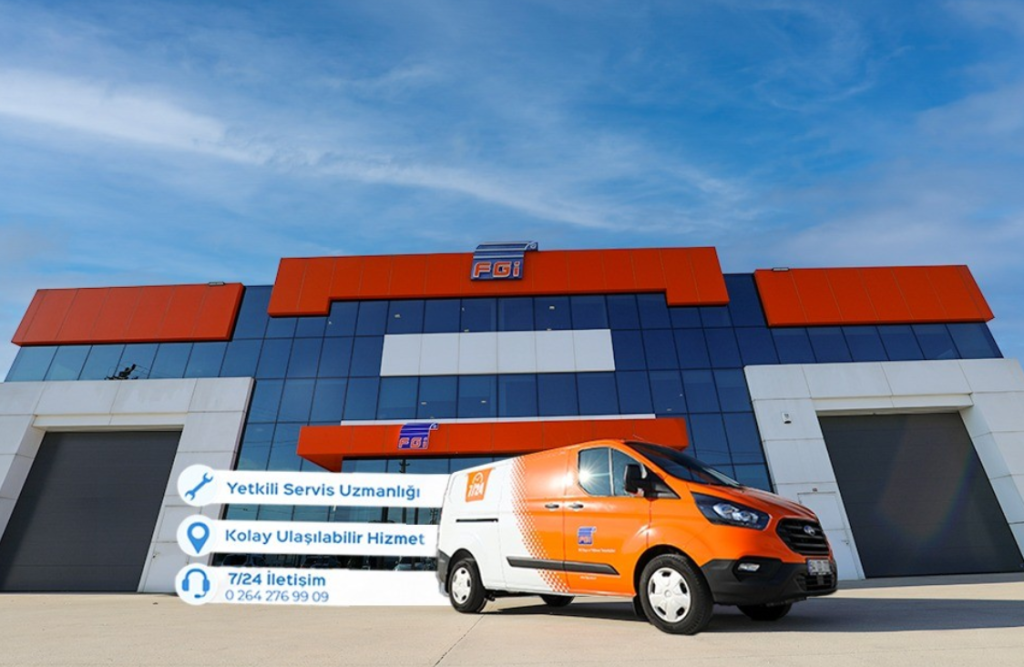 After-sales services that we offer
FGİ After Sales Services products,
Periodic maintenance
Repair
Spare Parts Supply
All applications and revisions in the form of Warranty Services.
You can reach our After Sales Services team 24/7 and stay in touch for all your requests.
Advantages of our After-sales services
As Türkiye's most popular service network company, we have been offering service at the most affordable prices since our establishment date. In this context, we ensure that you are cost efficient. You can request after sales services for your company or individually from our company, which has a corporate identity. Our company, which is in a leading position in the sector, offers services in line with technological developments in the after sales services.